The company Elevatorpromservice LLC offers its services of laser cutting of metal at affordable prices.
The order will be executed promptly and strictly in accordance with the statement of work.


Laser cutting of metal is one of the most popular methods for the automated processing of various materials. Its main advantages are the complete absence of mechanical impact on the steel surface, maximum accuracy and high cutting speed. This technology minimizes the possible deformation of the part at the cutting site.
Our production capabilities
The modern installation of HLE 2040-3kW with a power of 3kW allows for
cutting of metal sheets of the following thickness.
structural steel

up to 20 mm
stainless steel

up to 12 mm
aluminum

up to 12 mm
brass

up to 6 mm
Laser machine HLE 2040-3kW
In the working area of our mechanism, you can place a sheet of metal with overall dimensions of 2000×4000 and weighing up to 750 kg.
A computer-controlled laser system will perform fast and accurate machining of workpieces of any shape, both flat and bulk parts.
Numerical control will ensure positioning accuracy of ± 0.03 mm and repeatability of ± 0.02 mm.
CNC ACCURACY

± 0,03 mm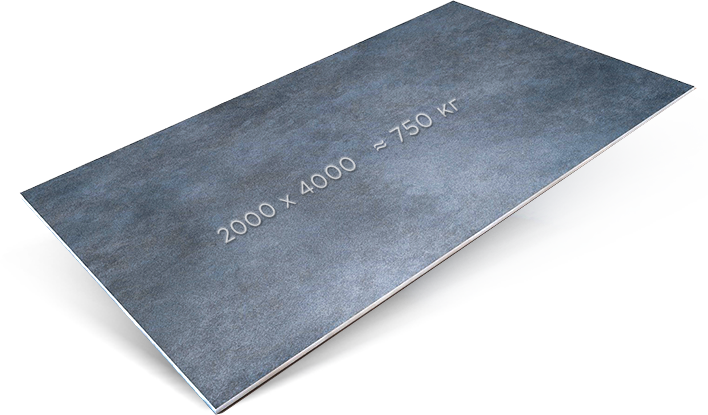 The advantages of laser cutting of metal
This method is the most advanced and promising
in the field of metal processing.
Laser cutting of parts from structural steels is performed in purified oxygen.
Cutting stainless steels, non-ferrous metals and alloys – in a nitrogen environment, which allows to ensure the ideal quality of the cut and the absence of scale, sag and deformation.
Thanks to the small
beam size, extremely precise cutting
is obtained.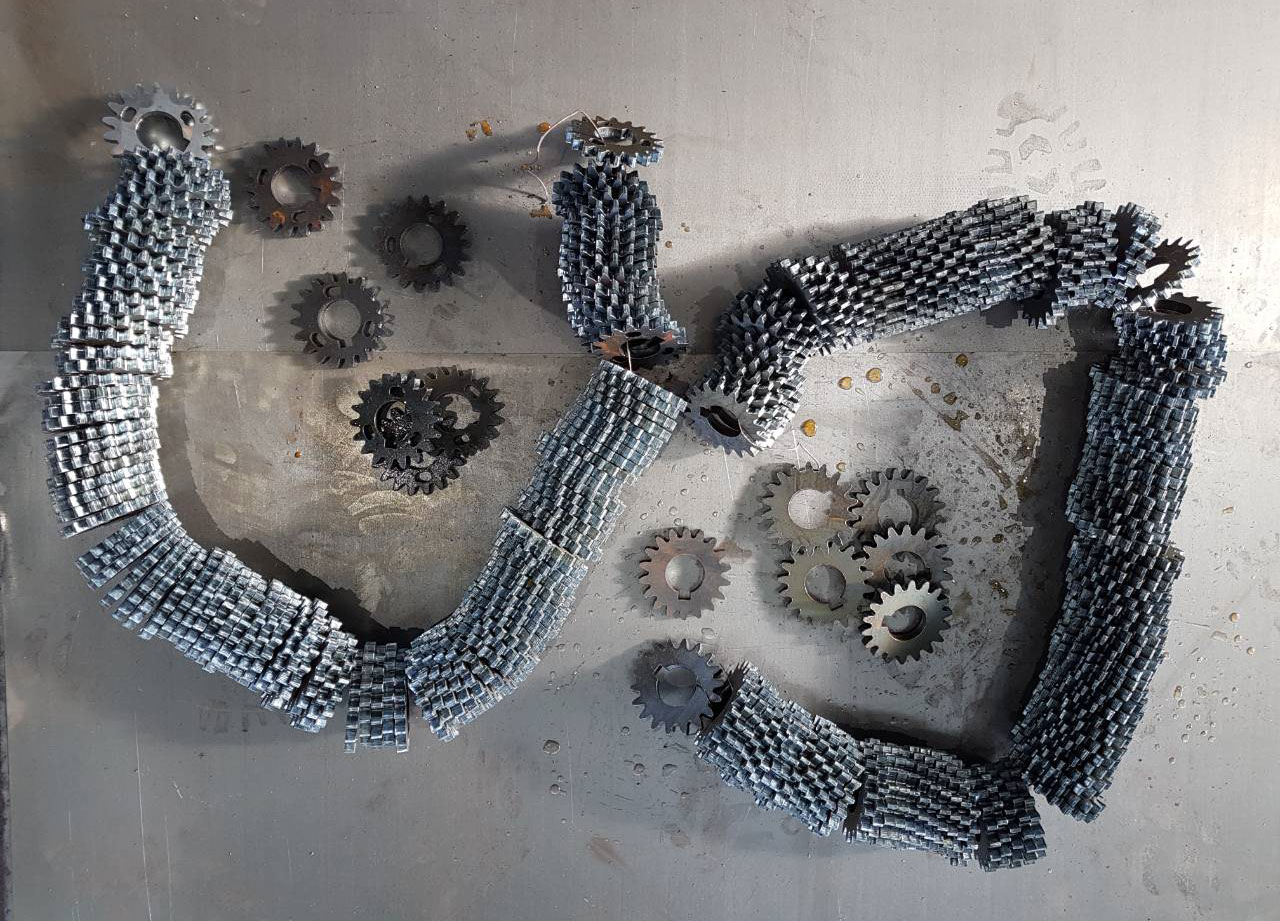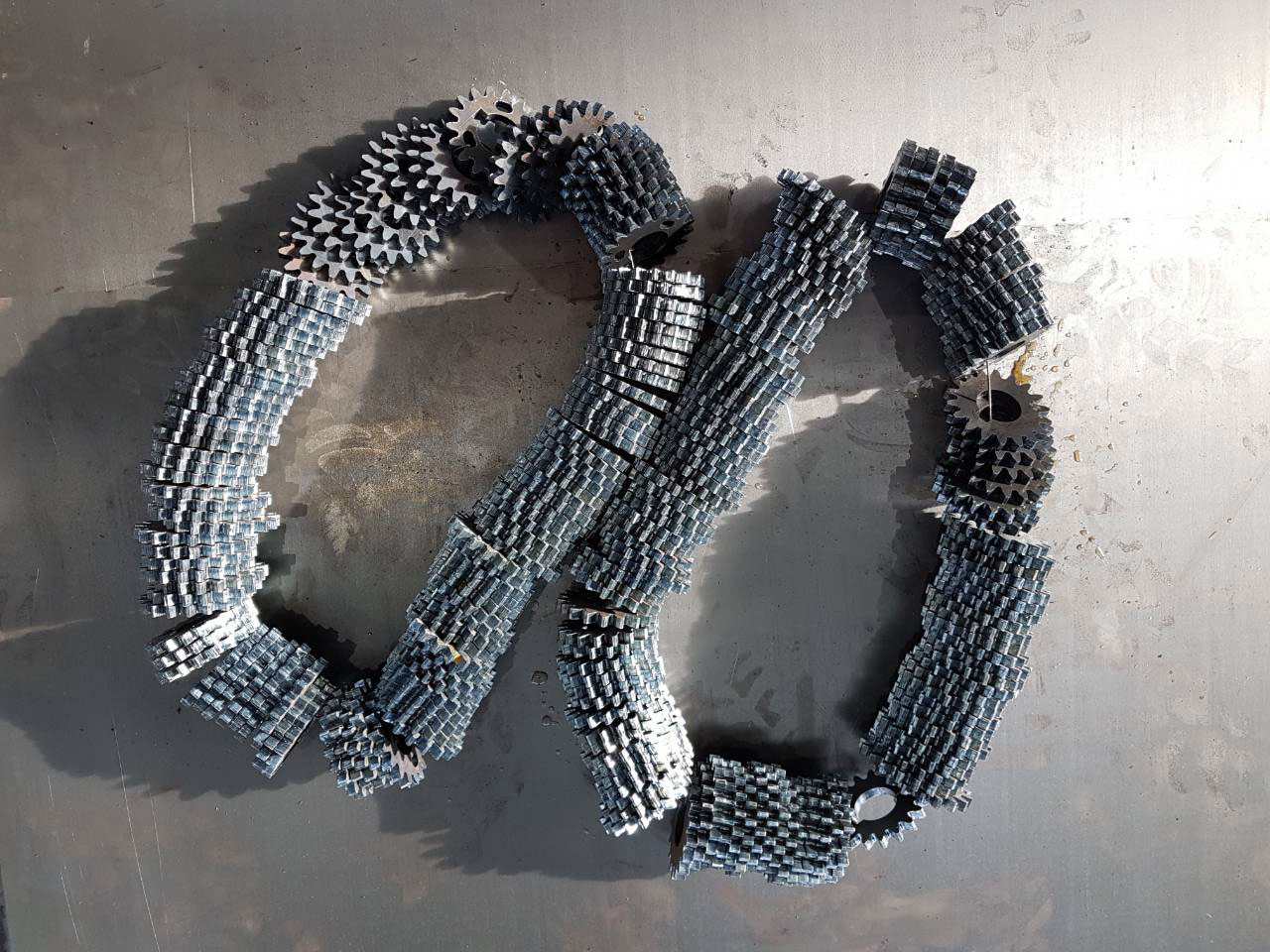 Laser processing in the LLC Elevatorpromservice company allows:
reduce the cost of finished products, since additional work on stamping, chopping, milling and drilling will not be needed;

reduce metal waste due to optimal computer cutting;

carry out operations with brittle alloys, as well as parts that are easily damaged and deformed;

eliminate marriage and minimize the possibility of error;

make products in any quantities.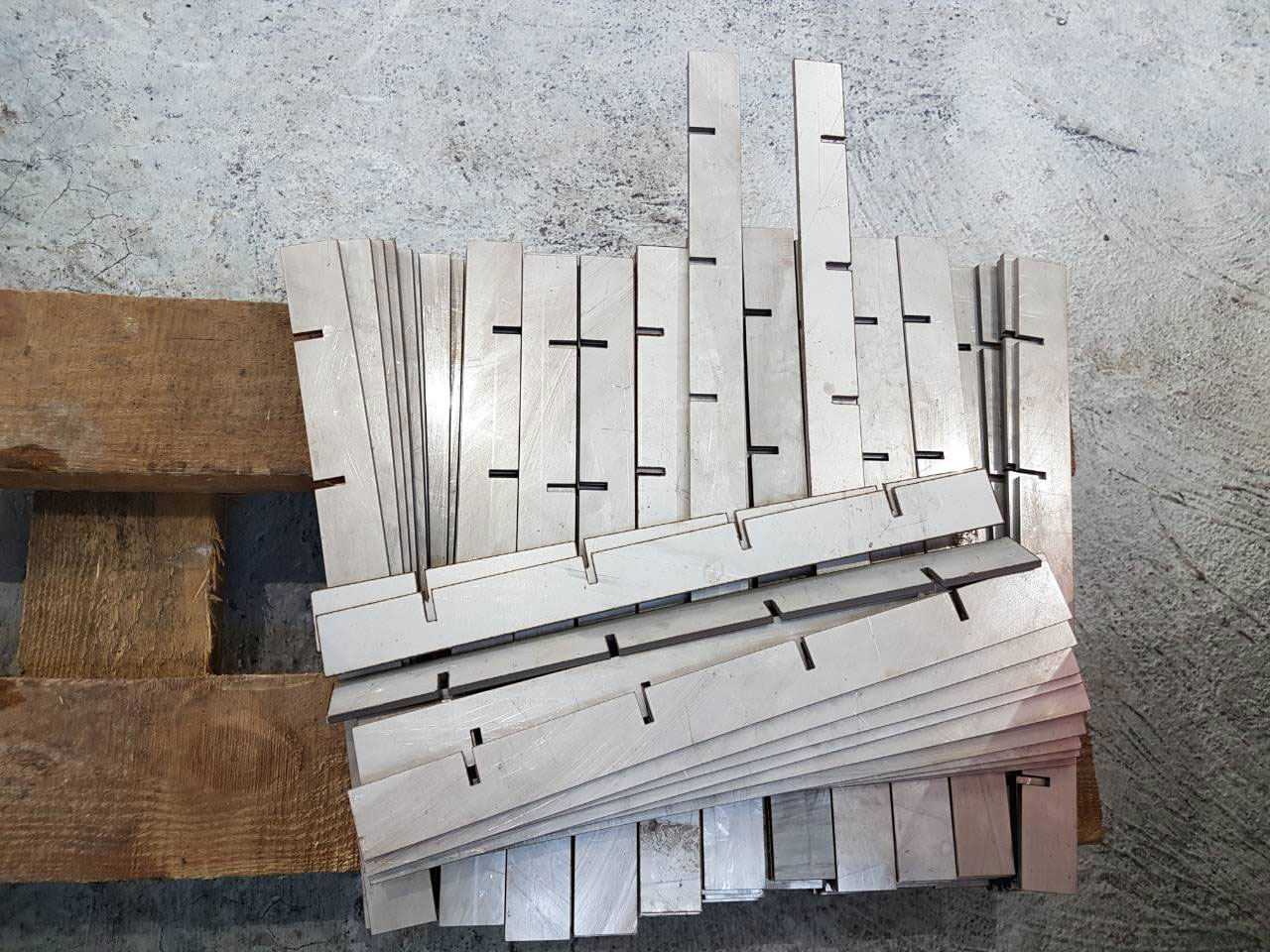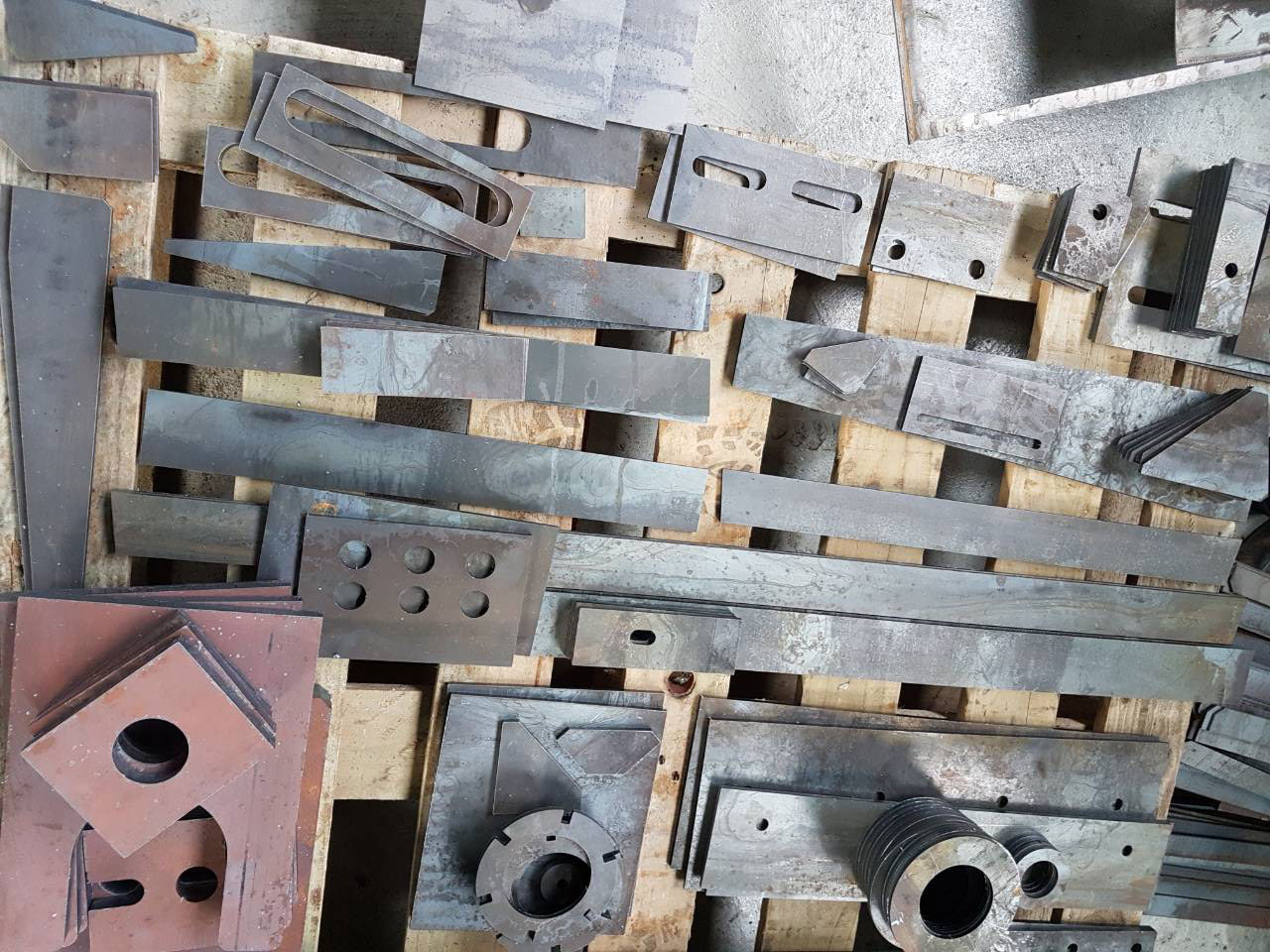 Our company will fulfill both serial and small orders
as soon as possible.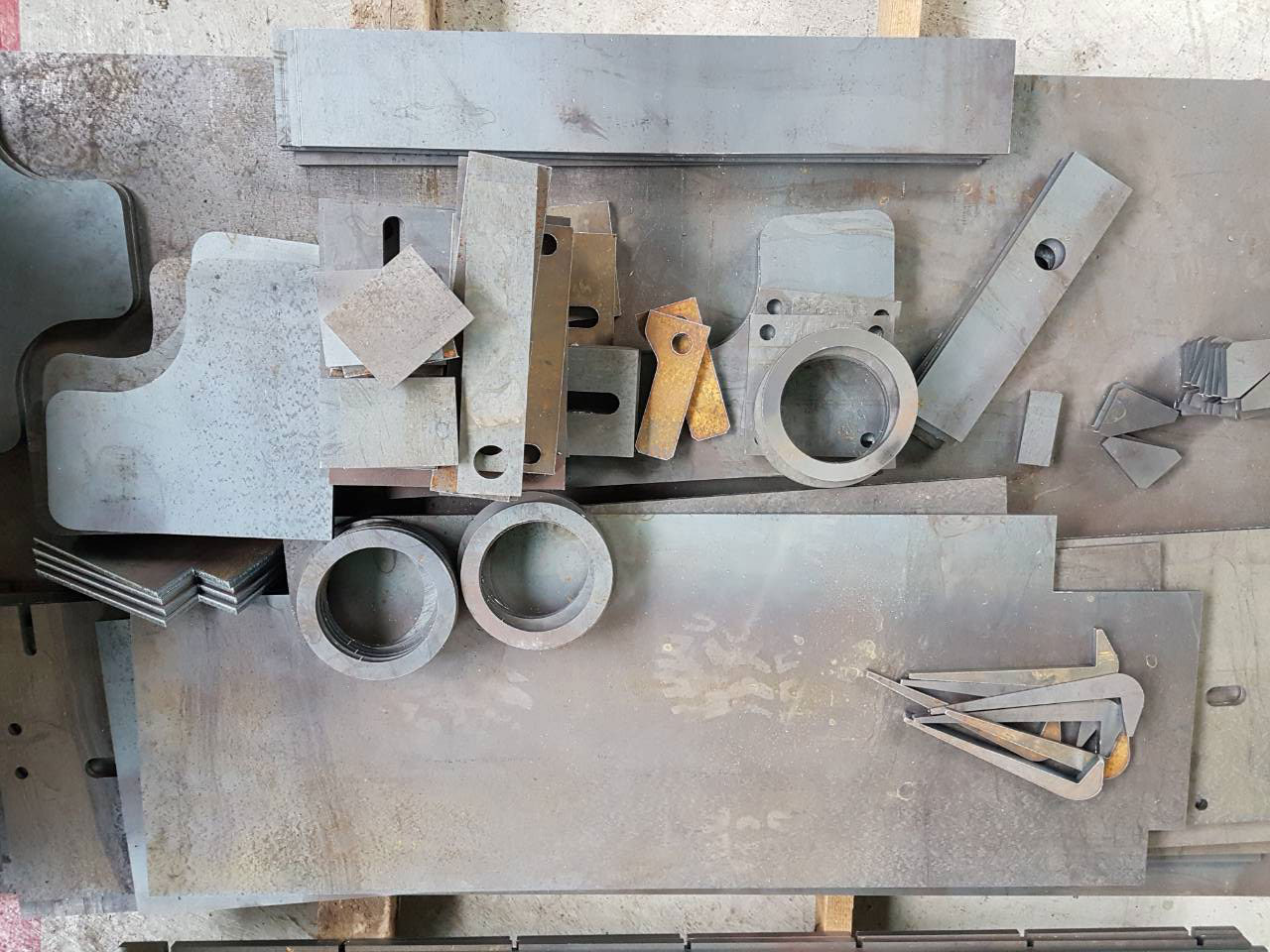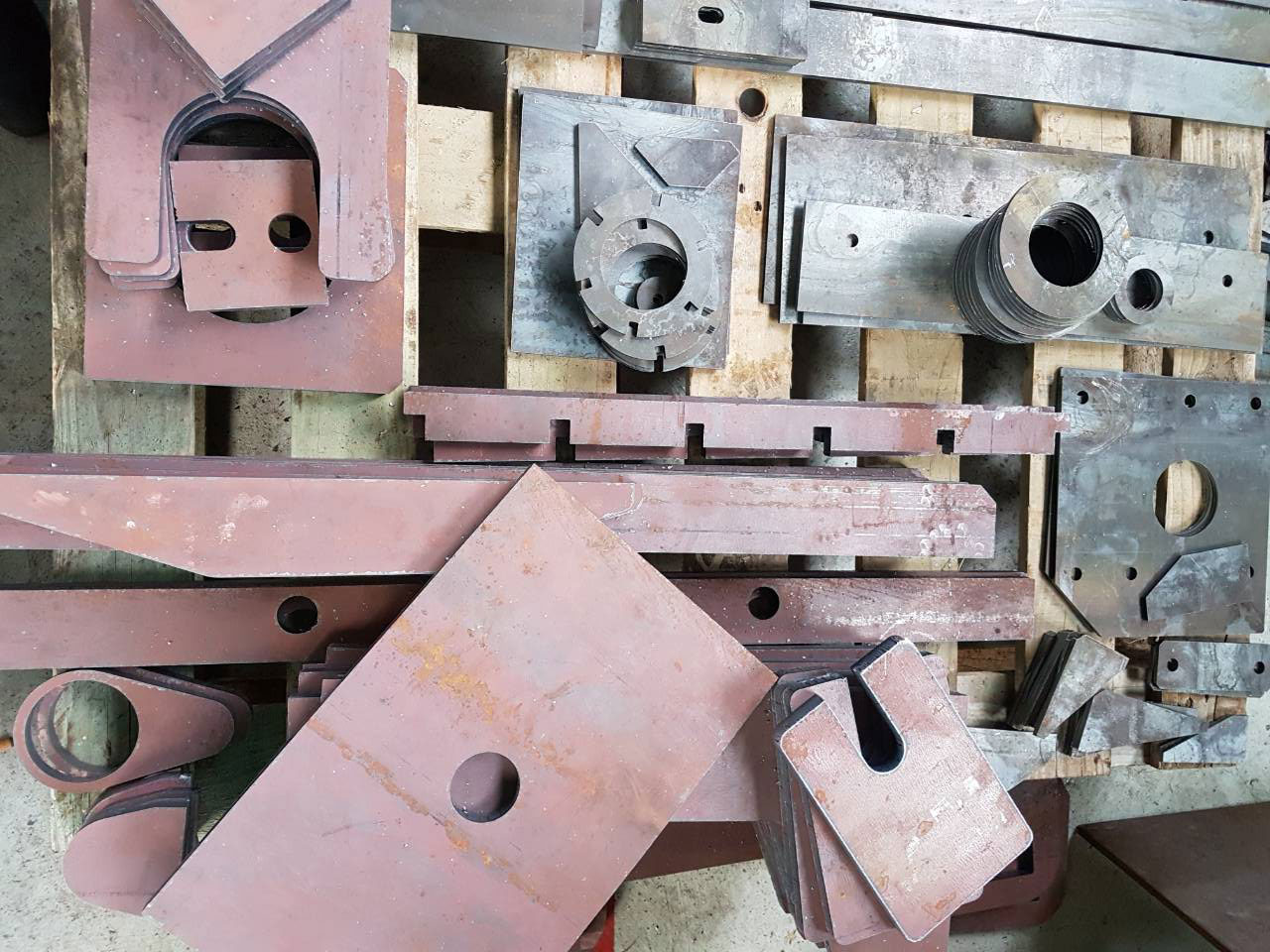 What determines the price of laser cutting
The cost of the service is determined individually after reading the technical
documentation and will vary depending on such parameters
type and characteristics of material for cutting
number of parts, number of procedures
and machining cycles
volumes
and complexity of work
When ordering a service, we do not need
engineering support. Due to this
your costs will decrease.
Why you should contact Elevatorpromservice LLC
Our company has its own new high-tech equipment.
In addition, we offer:
high level of service (orders are processed promptly and immediately arrive at the workshop);

the ability to produce single test copies to assess quality and compliance with standards;

quick determination of the cost of work;

organization of delivery of finished products to the desired region;

significant discounts on large orders, as well as regular customers;

the ability to perform technical documentation on customer sketches and samples of finished parts.
Contact us, and our specialists will advise in detail on all questions of interest.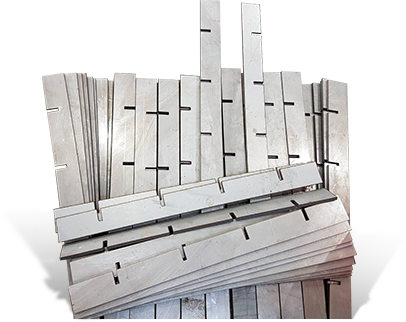 Contact us and order laser cutting at Elevatorpromservice LLC.
You can find out the preliminary cost of the service by phone or email, which you will find in the section «Contacts» on our website.
Download price