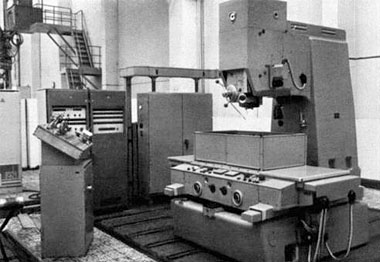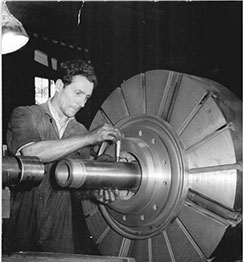 Company
is organized
system based
bakery products
in 1969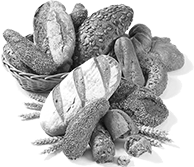 electronic
and mechanical
automobile
weights are
on a permanent
maintenance
elevators, combines
bakery products,
grain receiving enterprises are our regular partners.
types of weights
entered in the State Register of Ukraine:
– № У 2456-07
– № У 2455-07

Permanent products are equipment for grain storage and processing enterprises. The quality of equipment and components corresponds to technical conditions, according to operational characteristics, and is one of the best among the factories of manufactured equipment in the CIS.
Car unloaders, samplers, elevators, conveyors, electronic automobile scales manufactured by our company are operated by all port elevators in the South of Ukraine.
Car Unloaders УАРГ 14, 16, 17, 22 (c/c 60-80 t.) the most reliable and most common in Ukraine in all technical and economic indicators.
We invite all interested organizations to cooperate: elevators, design, construction and intermediary firms.